MASTER CLASSES
PRESENTATIONS BASED ON THREE THEMES :
Appellations
Serving suggestions
Technical presentations
The Master Classes, which last about an hour, will take place throughout the Show in a dedicated area, in the Grand Palais - New place: aisles B-C. Click here to view the area on the Fair Map.
Register as soon as you arrive, at the Master Classes reception!
Free to attend
Master classes are limited to 40 people.
With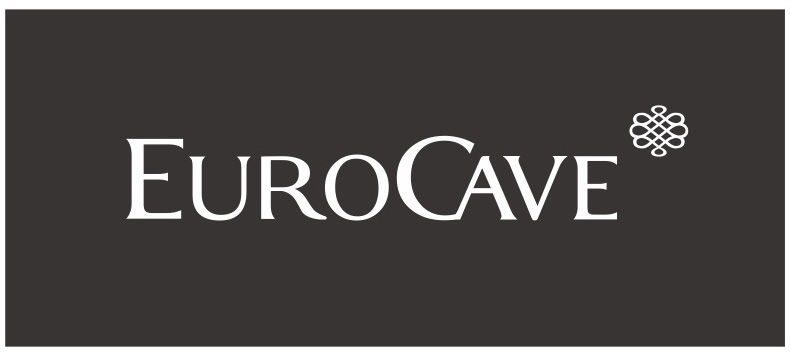 >> Find here the entire programme: AOC Touraine 80, Vins de Nantes, Anjou Rouge, Savennières, Crémant de Loire, Loire Ciders, Rosés d'Anjou, the 2019 Vintage...