Vineyard Experience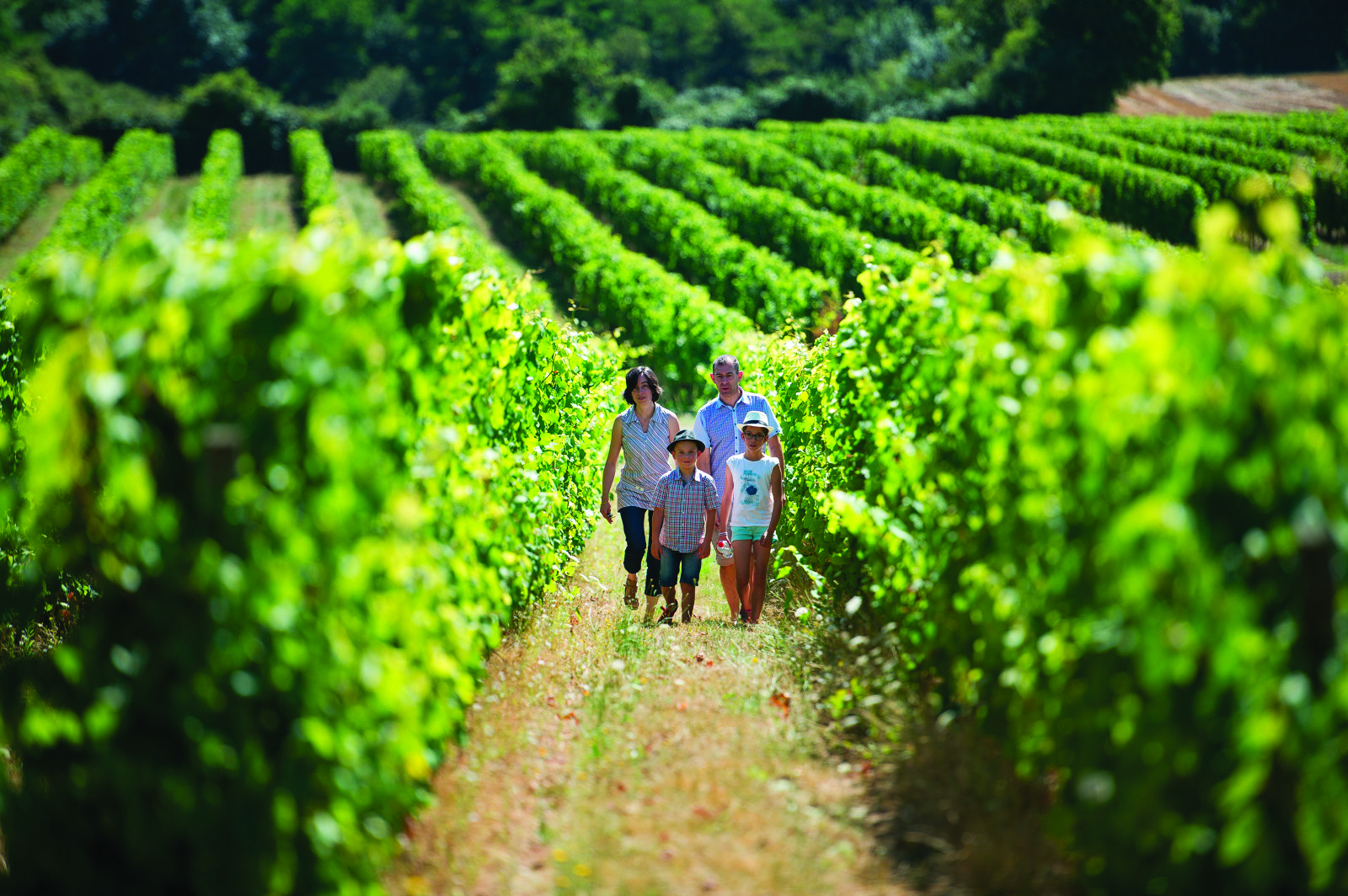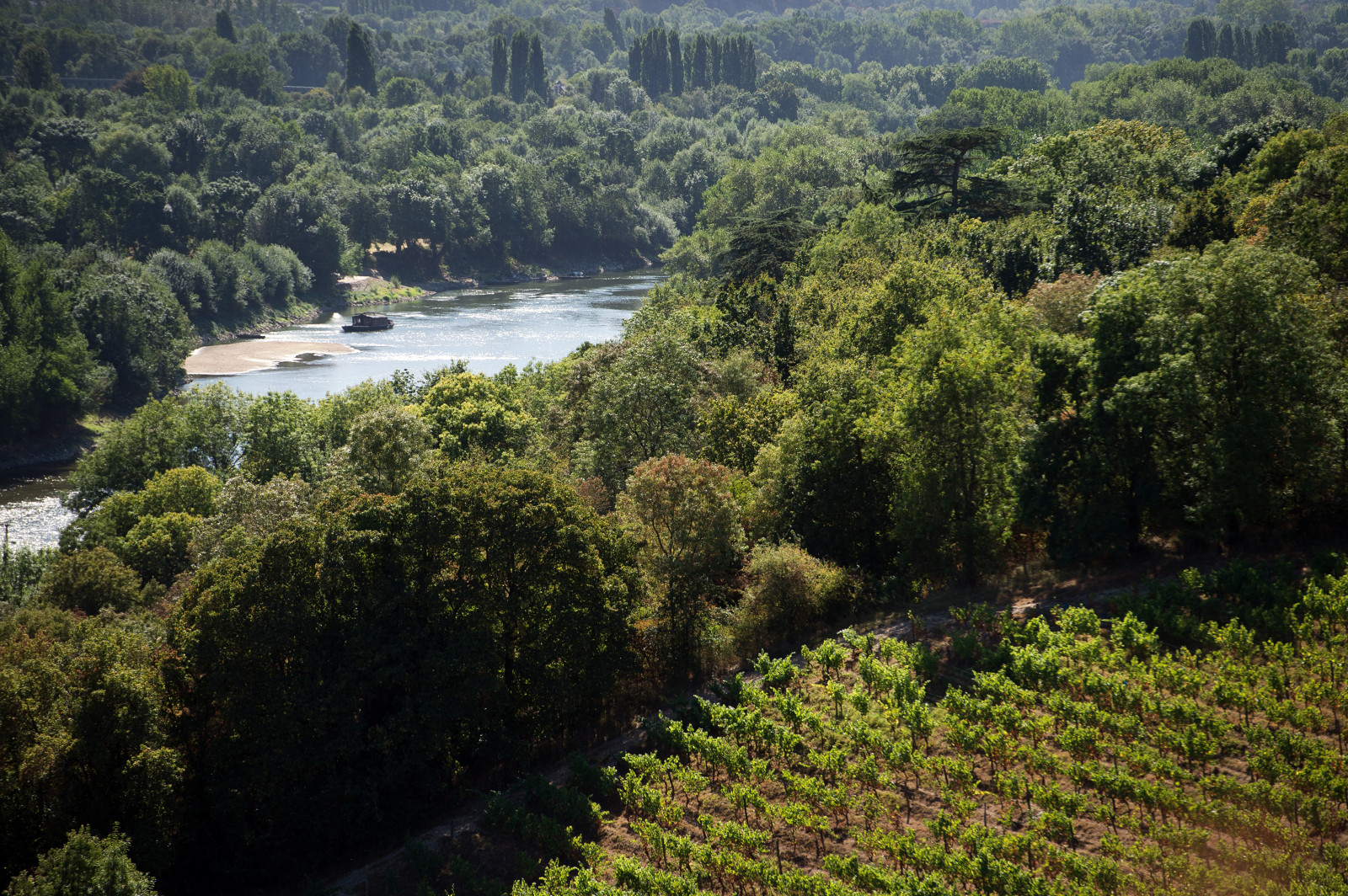 On the Loire Valley Wine Trade Fair Forum:
10.15 - 11.00: Gourmet communication: what lies in store?
Contribution proposed as part of Food'Angers 2019
Pascal Favre d'Anne, Michelin-starred chef; Anne Eveillard, journalist involved with ESTHUA, University of Angers - Gastronomy Campus
11.15 - 12.00: Focus on international wine tourism customers
Virginie Priou, Pays de la Loire Regional Agency, Franck Pasquier, Nantes and Anjou Wine Tour and Karine Guyon, Loire Secrets Agency
12.15 Presentation of the 1st Bacchus of Wine Tourism awards - Loire Wine Fair, in partnership with Vinovillage and Terre de Vins magazine
14.00 - 14.45: How to transform your wine tourism offer into a memorable experience?
Alexandrine Bourgoin – Oeno#story, Oenotourisme& experiential marketing and Léo Gabillard, Vino Village.
15.00 - 15.45: Wine tourism - Gastronomy and wine: an alliance that makes perfect sense?
Ninon Bardet, Le Voyage à Nantes; François Robin, Nantes Wine Federation and Jérémie Arnaud, Terroir Manager
16.00: Networking session with specialist European Tour Operators (by invitation)
With the financial support of: